WELCOME TO THE EXCLUSIVE
KICKING HORSE
KABINS
+1 250 439 1117
The Lodge
Sleeps 2-8
Our high end beautifully finished log cabin, The Lodge includes 3 bedrooms, 2 bathrooms, a hot tub, fully functional kitchen, firepit, BBQ. Prepared with care and attention placed on the little details. With stunning mountain views and nestled in the Blaeberry, The Lodge is a perfect getaway for you.
The Kabin
Sleeps 2-4
A beautiful and new "Kosy Kabin" from Kicking Horse Kabins, built to a high quality by a local carpenter using local products and a rustic feel. The Kabin is placed in a stunning location with beautiful views in the heart of the Blaeberry Valley in Golden, BC.
Kicking Horse Katering
Exclusive catering and dining options for your stay
Karen has always had a passion for food and creating beautiful dishes. From homemade sausages for your BBQ packs using locally sourced meat, fresh and authentic italian pizzas cooked fresh for you, or a sit down beautifully presented dinner with a bespoke menu for your group, Karen can create stunning food for your stay if you choose.
About Golden
Located just 45 minutes west of Lake Louise and 250km west of Calgary, Golden is nestled in the Rocky Mountains. In the winter you can enjoy the amazing champagne powder at Kicking Horse Resort, dine at the highest resort in the Rockies and sled in the local area. In the summer enjoy hiking some of the most stunning trails, fishing, mountain biking and so much more.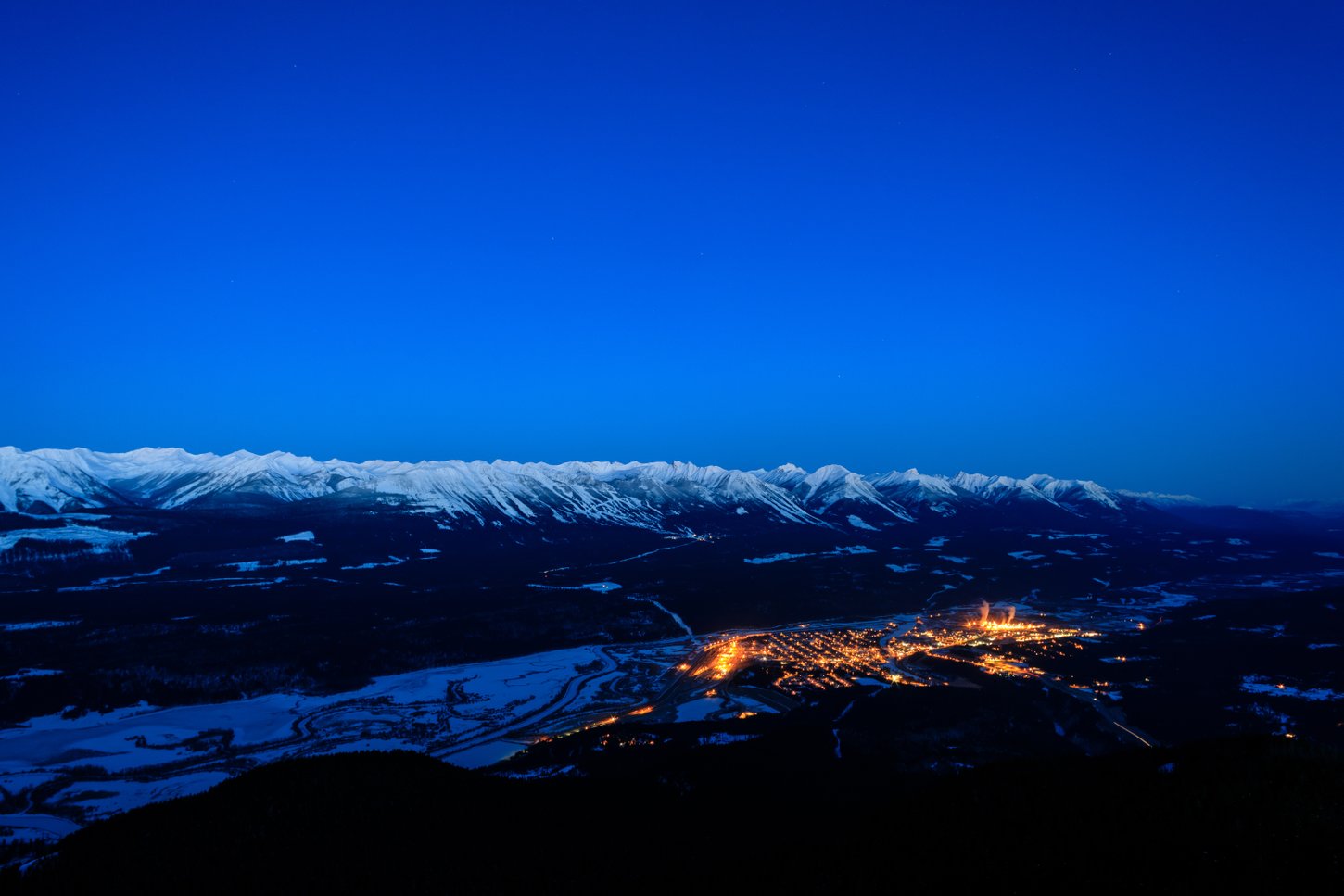 Our Accommodation
We have spent a lot of time making sure we pay attention to the little details when you are staying at Kicking Horse Kabins, from luxurious bedding, fully fitted kitchen, fireplace, satellite TV and much more, we want to make sure you have a comfortable stay so that you can really enjoy every minute of your stay.
Explore Nature
Kicking Horse Kabins is located in the heart of the Rockies, meaning nature is on your doorstep. Located next to a wolf sanctuary and Buffalo Ranch, you have a range of activities already on your doorstep. Added to this, there are hundreds of trails and hikes, waterfalls and lakes and much more for you to fully immerse yourself in all that Beautiful British Columbia has to offer.
Stunning Cuisine
We source as much of our food locally as we can and make as many things from scratch as possible. From homemade mozarella, handmade sausages made from local meat, home-grown tomatoes and even eggs from our very own chicken 'koop', we take pride in presenting you with beautiful food.
Reserve Your Adventure
With our Lodge and our Kabin, we look forward to welcoming you to the beautiful Kicking Horse Kabins soon.