There is simply so much to do whilst stay in Kicking Horse Country all year around from adrenaline driven activities for the courageous to the opportunity to just sit back and relax your day away.
Staying in Golden and the Kicking Horse Country is a fantastic gateway to so much more at any time of the year. Lake Louise is 40 minutes to the East, Banff less than 2 hours. Revelstoke is 90 minutes to the west and Panorama is around an hour south.
We can help you with all your vacation arrangements, from whitewater rafting or horse riding in the summer months, through to ski packages for the winter seasons.
Why not therefore have a multi-centered vacation in the knowledge that you have a beautiful and luxurious lodge and gardens to return to each evening.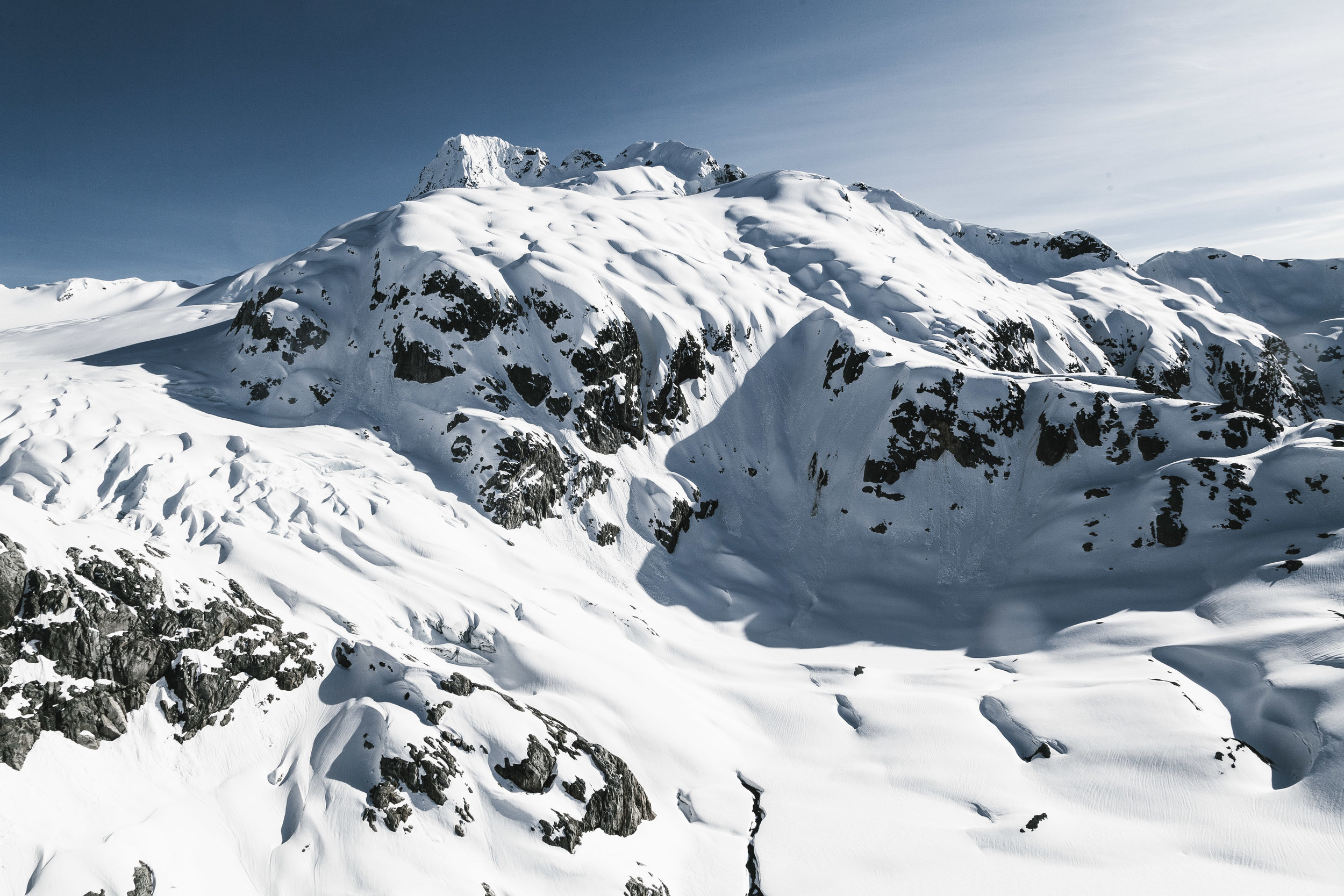 Downhill skiing/snowboarding – ski at Kicking Horse is just a short drive from the lodge. However, more options are available for day trips to Ski Revelstoke, Banff and Lake Louise, as well as Panorama to the south of here, giving you the option of having a multi centered ski vacation, without having to relocate your accommodation.
Cross country skiing – the Golden Nordic club maintain numerous trails for the back country enthusiast as well as the many, many opportunities within the Blaeberry Valley countryside, just minutes from the lodge.
Snowmobiling – Golden is well renowned for all the snowmobiling opportunities, right on your door step and is becoming the nature choice for many snowmobilers because of its location and accessibility, along with his endless options of deep snowfalls, champagne powder and amazing scenery. Bring your own sled or rent one, you choice, but don't miss out on this experience!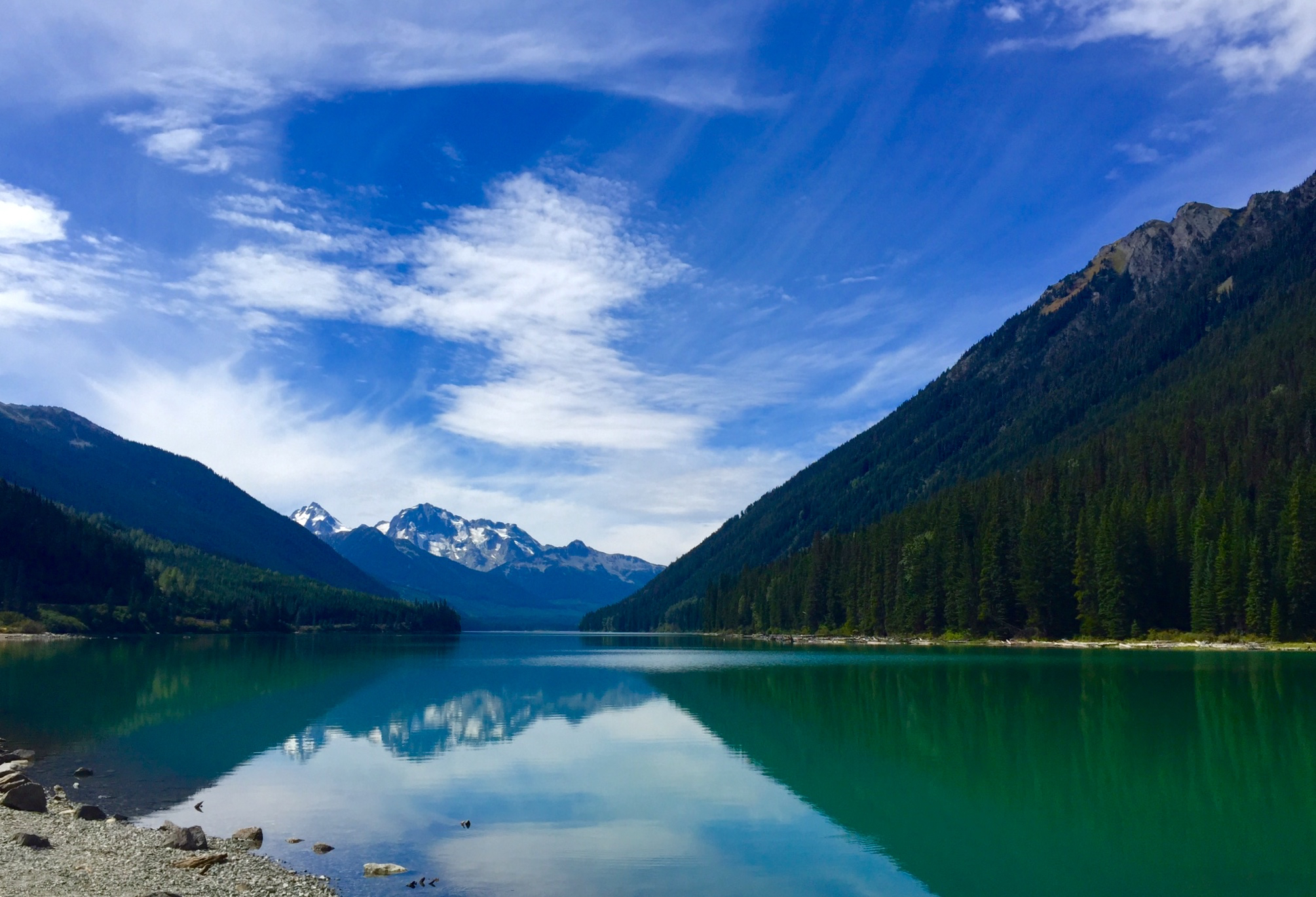 Whitewater Rafting Our partners at Alpine Rafting can take you on a thrill of a lifetime from the subtle and scenic floats or the adrenaline driven whitewater rapids of the Kicking Horse River.
ATV Tours Take a trip to the back country on an ATV with our partners, Canadian Off Road Adventures. They have full day trips, including lunch or just a 'taster' 2 hour trip for just $99
Golf There really is nothing like golfing in the Rockies. Choices include the beautifully maintained golf club here in Golden, or within easy reach for a day trip on courses rated within the best courses in Canada
Hiking Around The Golden Area Hiking and walking is endless here in the Blaeberry Valley as well as all over Kicking Horse Country. The Golden Hikes website is updated with many of the trails from a simple stroll to advanced back country hiking.
Paragliding We can help you 'jump off a mountain' to take a trip that you'll never forget!
Mountain Biking Numerous trails, maintained by the Golden Cycling Club await you, whether it's cross country or downhill white knuckle trails on the Kicking Horse Mountain Resor